Award-Winning Backpacks
All Backpacks
Stay organized no matter the trip.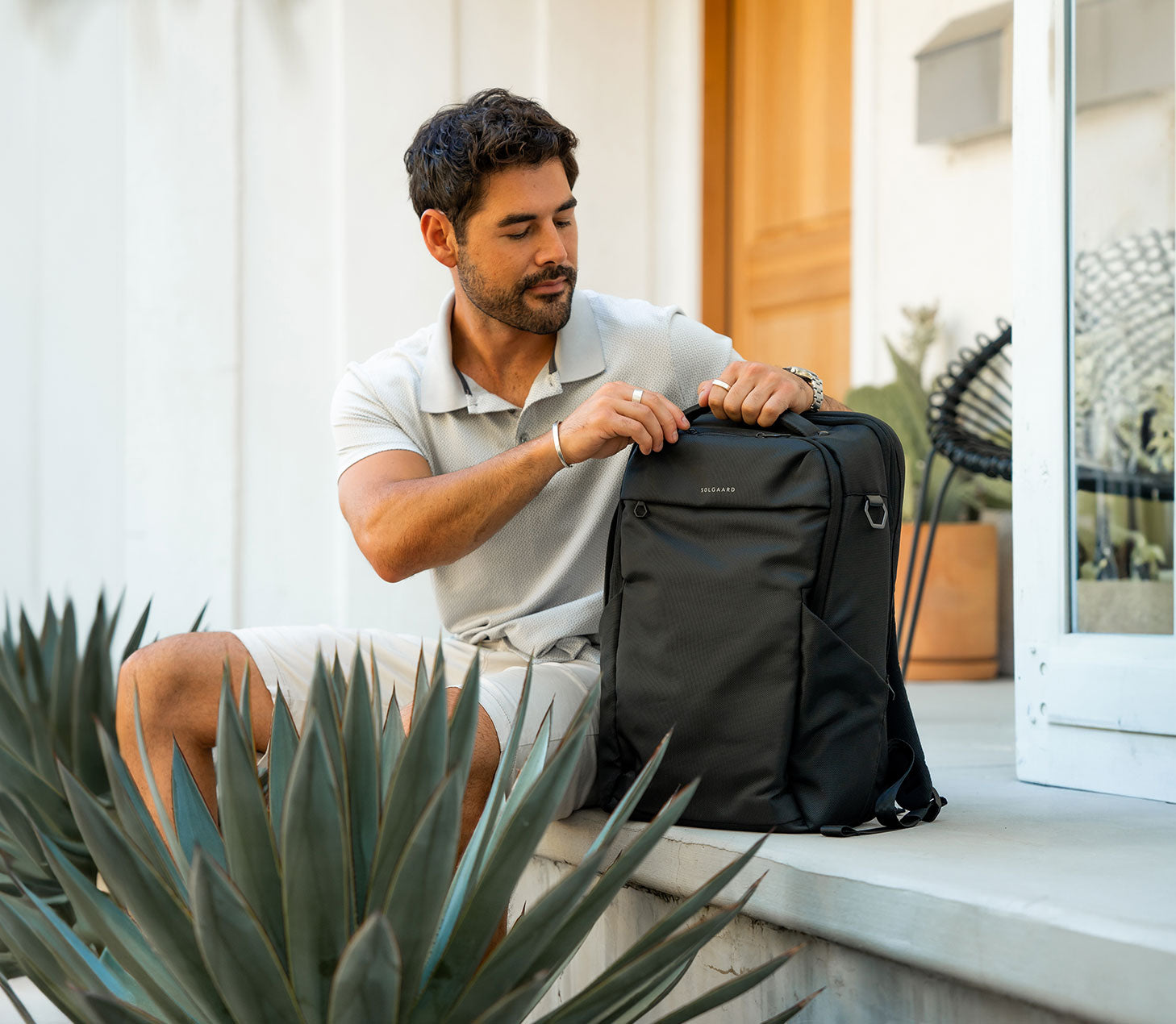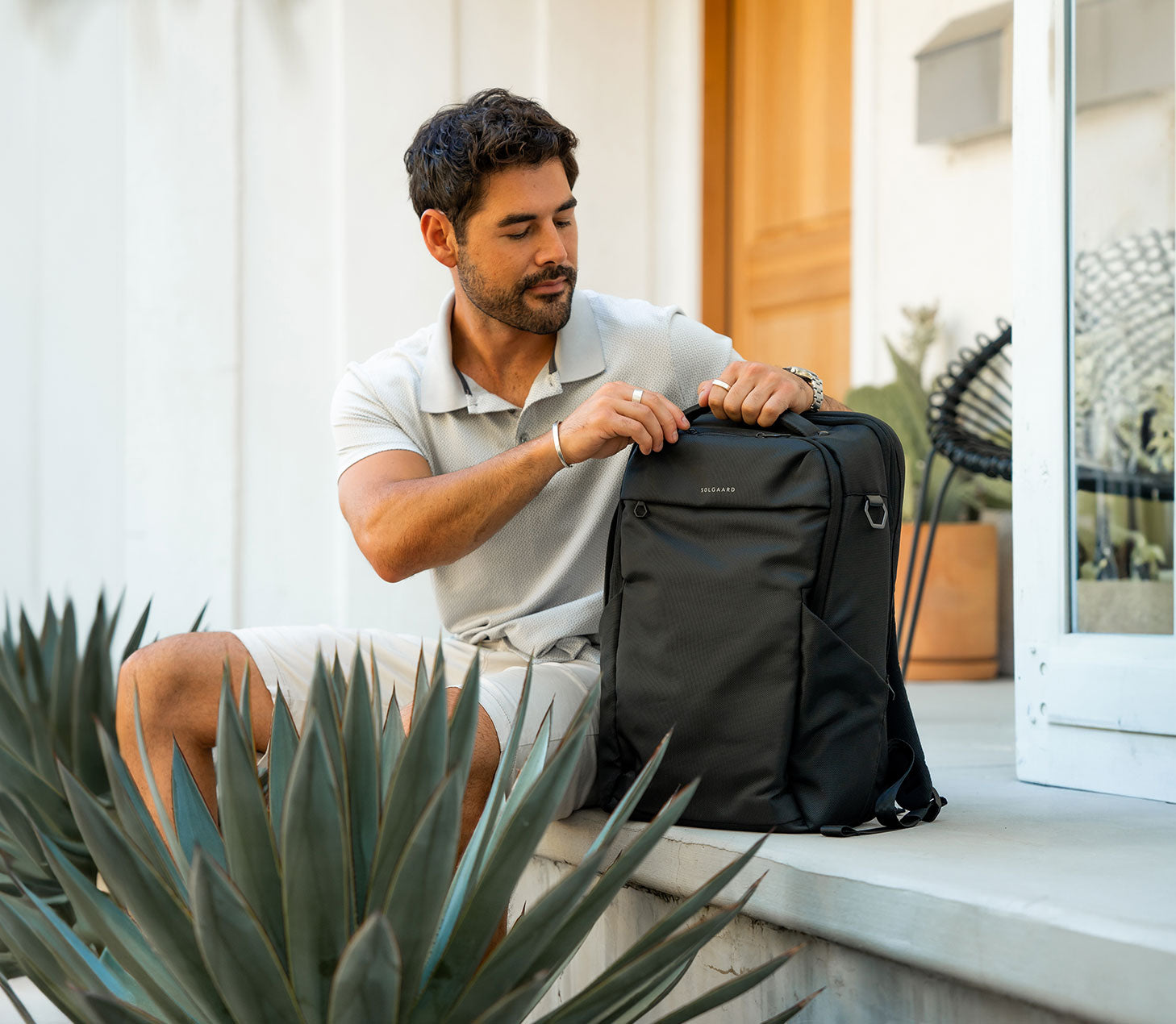 Lifepack Endeavor
CLOSET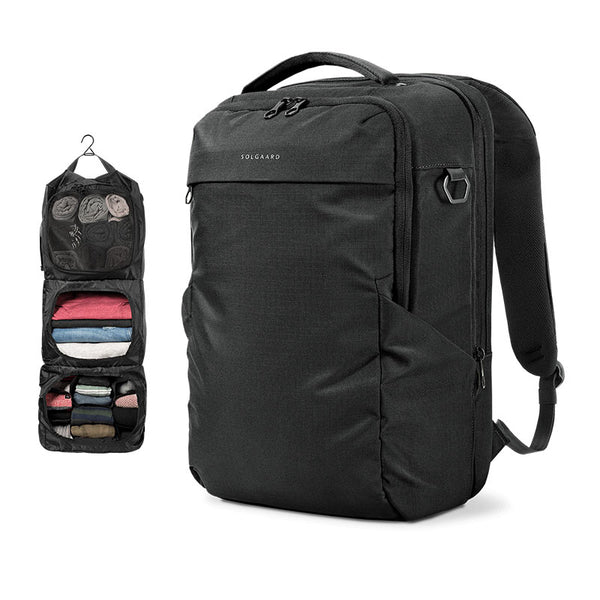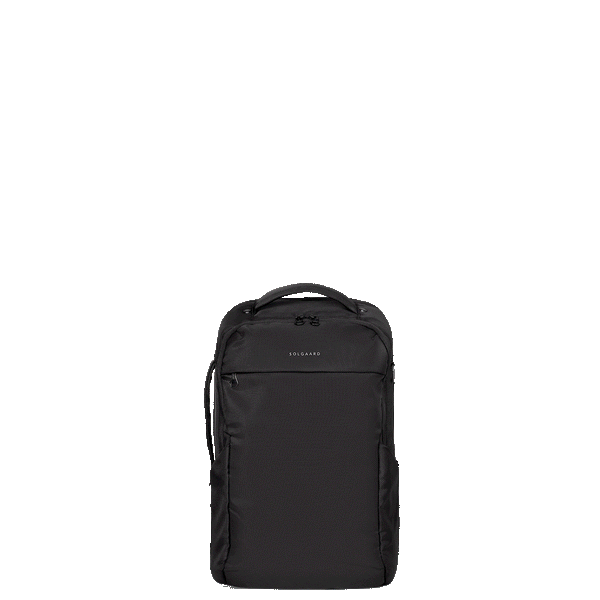 Lifepack Endeavor
Engineered with our award-winning closet system, to keep you organized wherever you explore next.
Voyager Weekender
CLOSET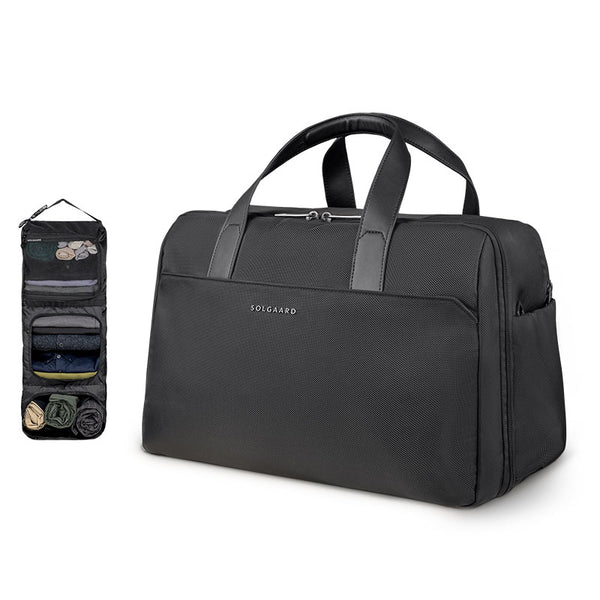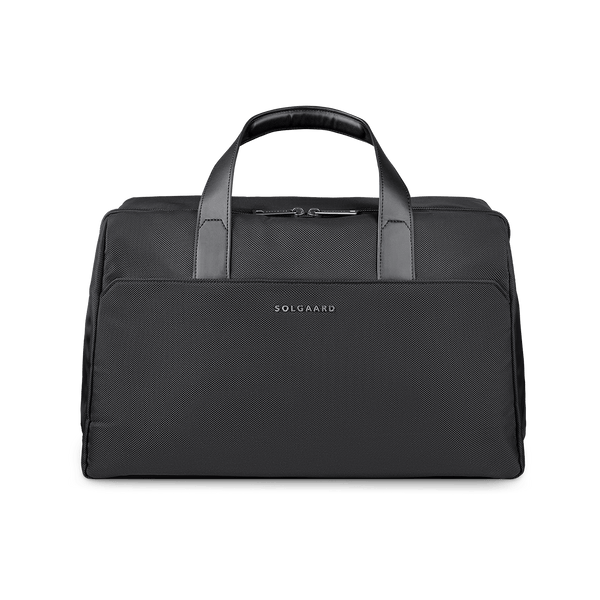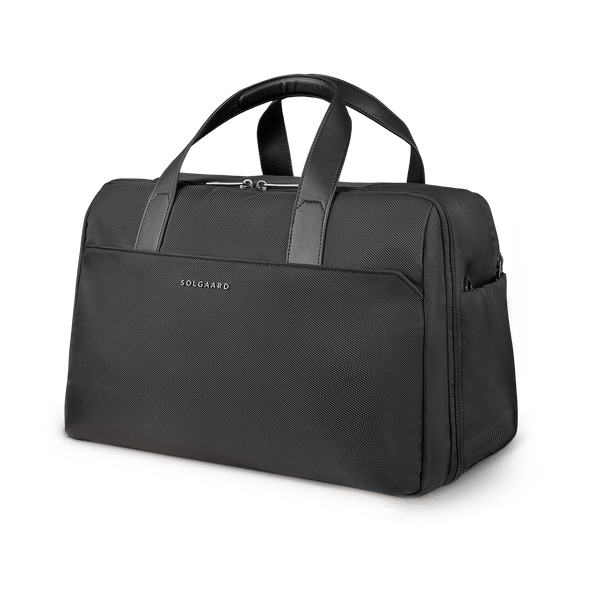 Voyager Weekender
Be ready for anything with our spacious weekender bag. Engineered with our signature FlowCloset™
Lifepack®
ANTI-THEFT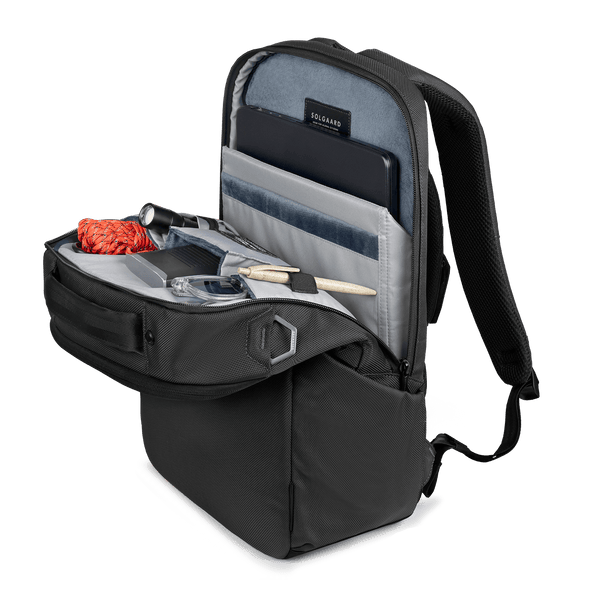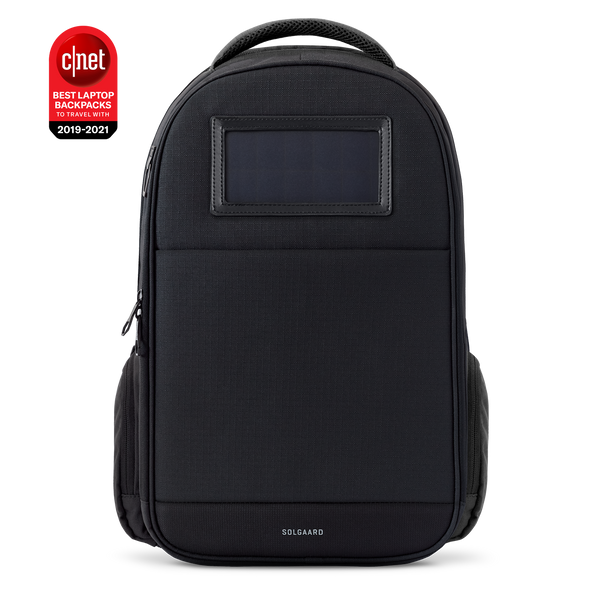 Lifepack Solar
Our flagship product, the Lifepack solar powered, anti-theft backpack.
Circular Backpack
RECYCLABLE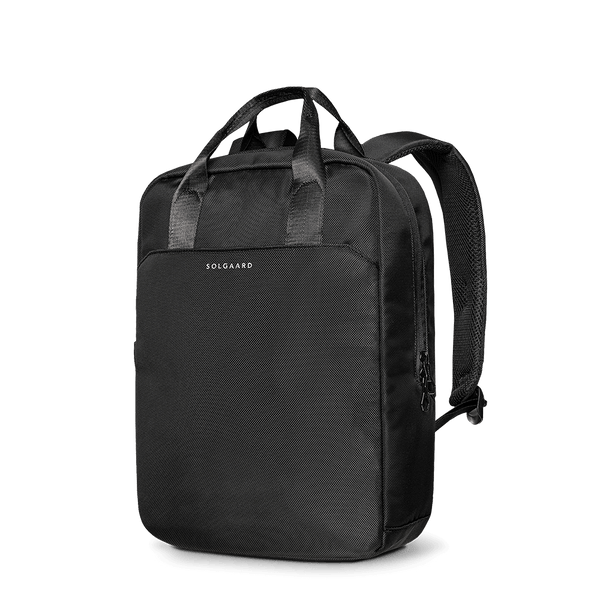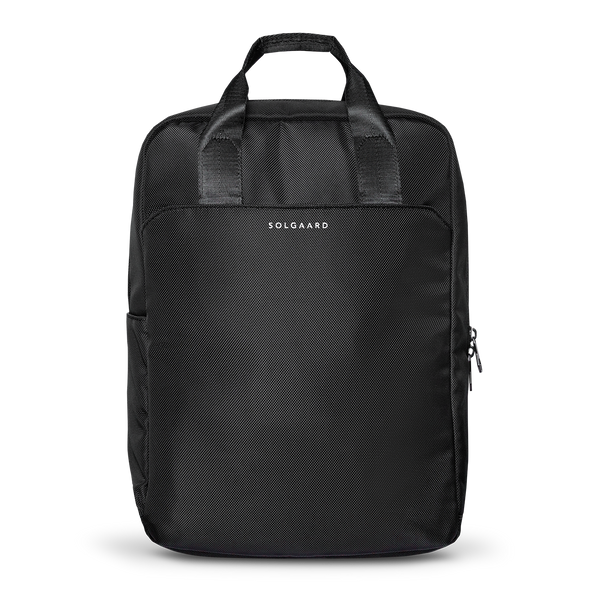 Circular Backpack
Recycled and recyclable - optimized for daily work life and travel.
The Artemis
POWER READY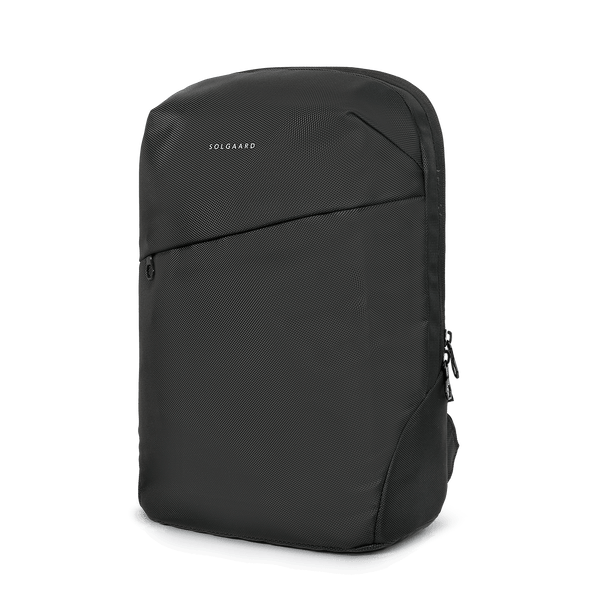 The Artemis
A work and day bag with deluxe drop-proof laptop storage, interior organization, and cushioned back support.